The homeowners Sunset Hills can find information about the public schools, utilities, and service providers below. Sunset Hills Towns Community Association does not manage or partner with service providers. Please contact HOA Management at (804) 273-1333 if you have any questions about services for our community.
To view governing documents, download a resale package, or find the link to financial and meeting information, visit the HOA Documents page.
Utilities, Chesterfield County Services,
& Schools
Chesterfield County Services
County of Chesterfield Public School information can be found HERE: 
(ES) Providence Elementary 11001 W. Providence Rd 
(MS) Providence Middle 900 Starlight Lane
(HS) Monacan High 11501 Smoketree Drive
Law Enforcement &
Emergency Services
Electricity  – the townhomes are individually metered. Please contact Dominion Energy to set up an account for your new address.
Trash Removal

 

– each townhome will receive a rolling tote for curbside service that has already been set up for you. The amount for this service will appear on your account which will be viewable when you pay your dues. If you would like an additional tote, feel free to contact Choice Waste Services LLC and set up an account for your address.

TRASH REMOVAL: 

Tuesday evening the trash toter is rolled out from garage to the curb of their driveway. Wednesday the trash truck picks up the trash toter and empties the toter. Wednesday afternoon the trash toter is placed back into the garage.

RECYCLING: Recycling is a service the residents/homeowners can select on their own through Chesterfield County recycling. Call 804-748-1297 to opt in. There is an annual fee of $41 through Chesterfield County recycling. Link:

 

https://www.chesterfield.gov/563/Curbside-Recycling
MOVING BOXES/LARGE ITEMS: You can take moving boxes or large items to the Convenience Center at 3200 Warbro Road in Midlothian Friday-Tuesday 7AM – 6PM. The rates depend on the item(s) being disposed and they take cash or credit. Please see their website for accepted items https://www.chesterfield.gov/539/Convenience-Centers.
Water/Sewer

 

– each townhome is individually metered. Please contact Chesterfield County Water & Sewer to set up an account for your new address.
Internet

 

– each townhome is wired for high speed internet. Feel free to contact the provider of your choice and set up service for your new address. 
HOA

 

– Residents who have purchased a townhome automatically belong to the HOA. For more information about governing documents, board meeting, and HOA specific items, please visit the HOA Documents page or email stellarcmacct@gmail.com.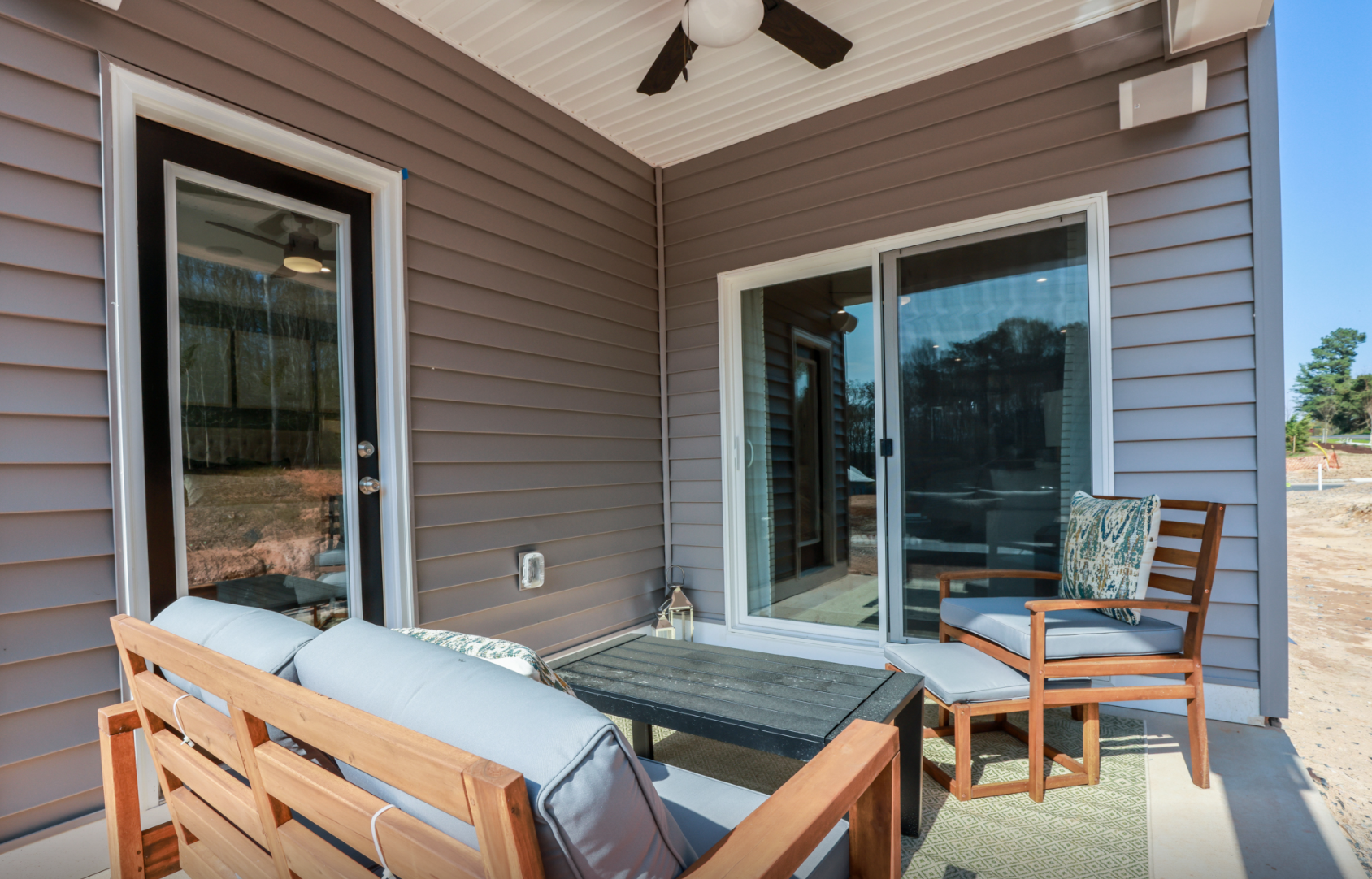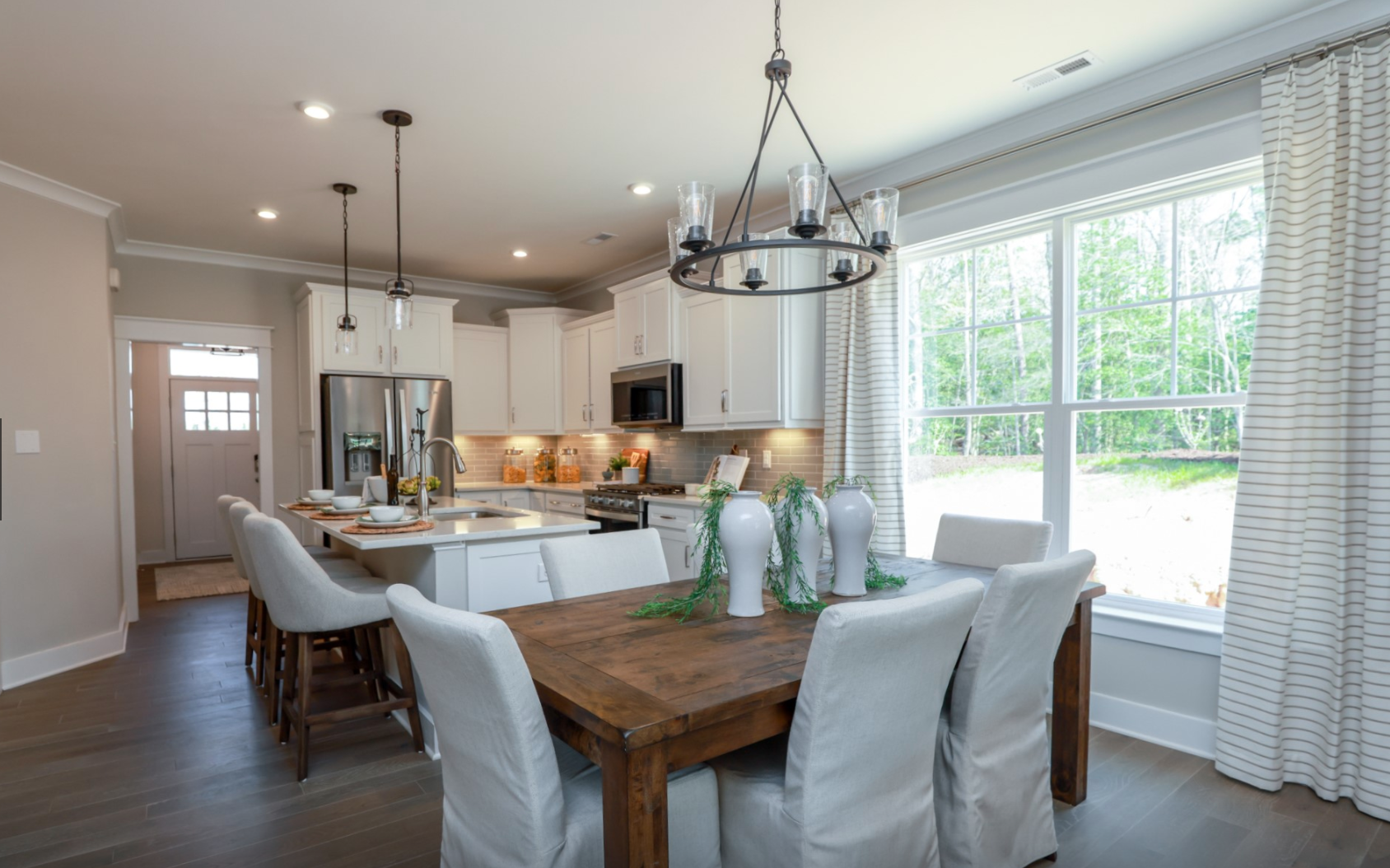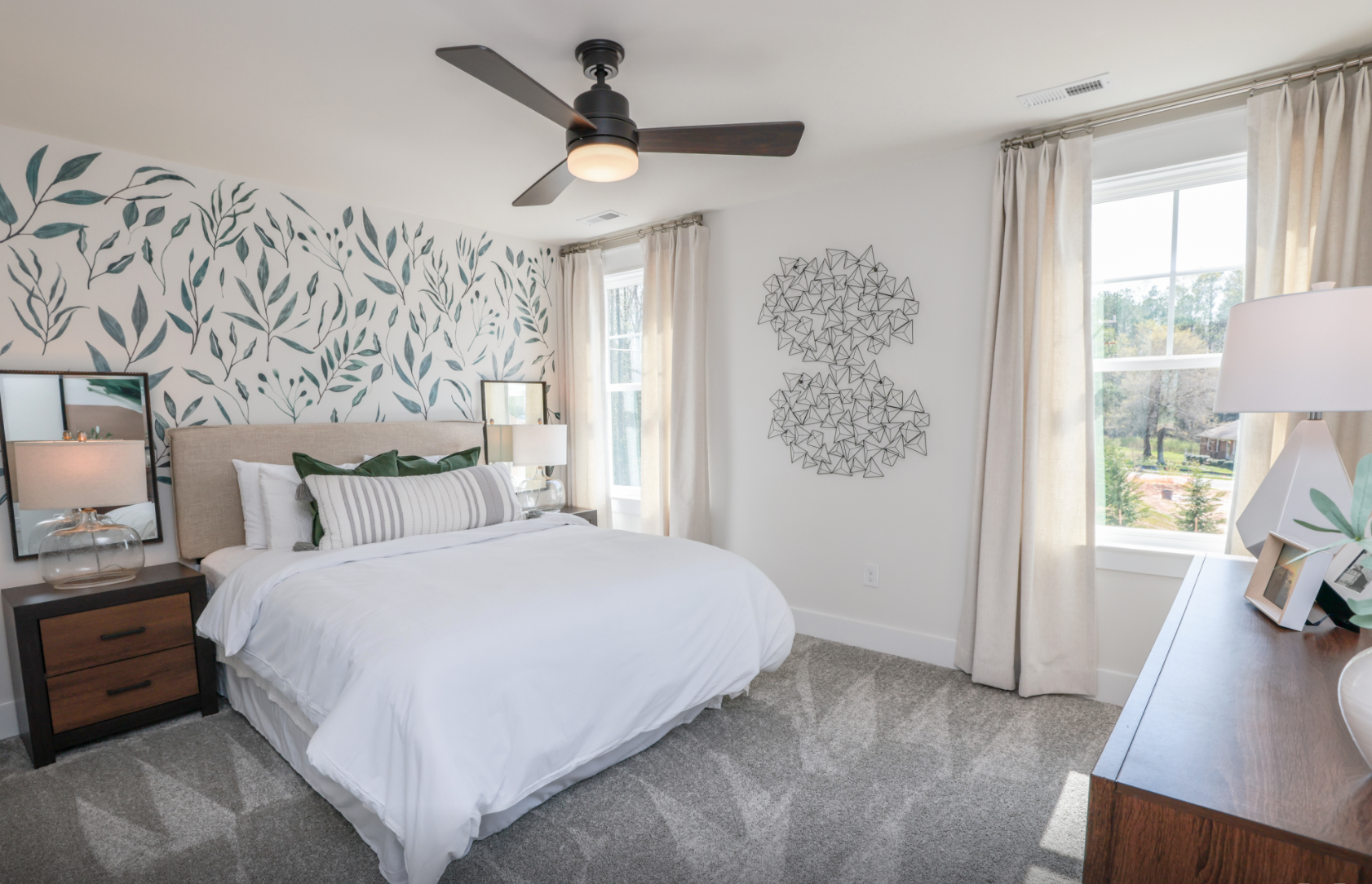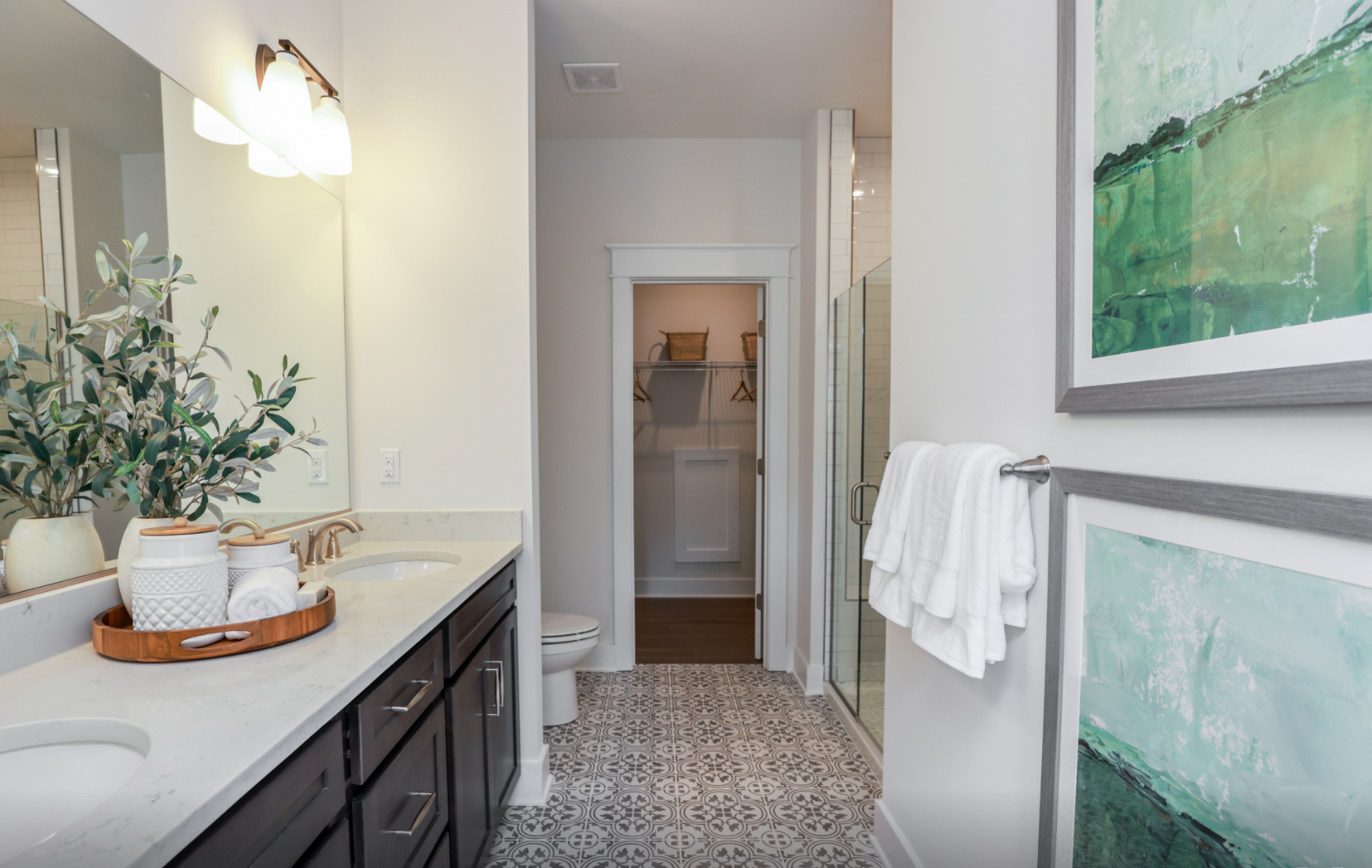 ABOUT SUNSET HILLS COMMUNITY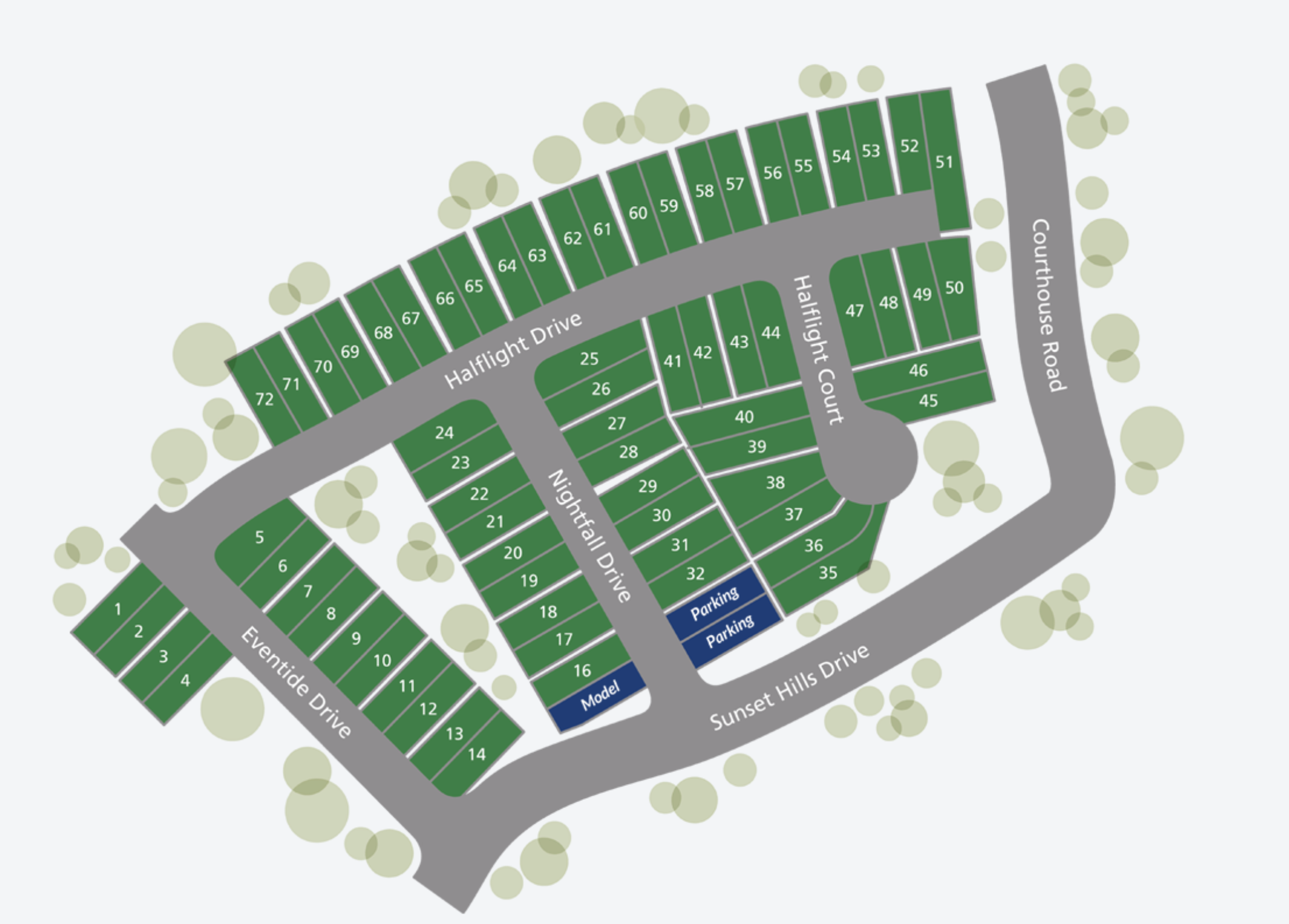 Sunset Hills is a community of townhomes in the style of paired villas. They feature first floor owner's suites and luxe interior finishes. Community amenities include a pond and walking trails coming soon! 
Homeowners will enjoy low-maintenance living in a convenient Chesterfield County location near highly rated schools and some of the best shopping, dining, and entertainment in the area.
Chesterfield County offers quick access to Rt 288, Rt 150, I-95, & Powhite Parkway. Short commutes are a reality to Richmond's West End and Downtown. 
Located in one of Chesterfield County's developing areas, parks and gorgeous tree-lined streets are incorporated into a developing area with multiple medical facilities, retailers, grocery stores, restaurants, recreational facilities, wineries, farmer's markets, and more are all within a 15 minute drive.
​